Make use of what you've got!
We all have skills that we've built in our daily lives, whether at work, home, school, or in the community. These skills might be taking minutes for a meeting, taking measurements with tools, entering formulas in a spreadsheet, or negotiating competing demands. The organizational skills that someone learned as a stay at home mom can be used in an office environment. Skills you can use in more than one setting are called transferable skills.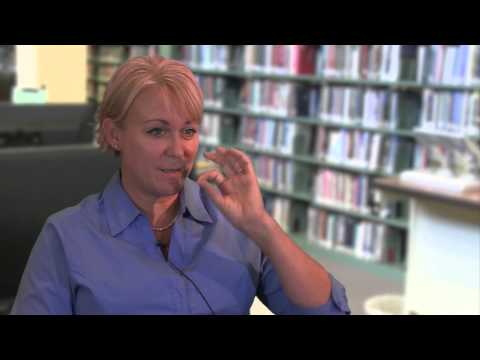 Student voices:
Go for it!
Click thumbnail to play video
It helps to know what skills you already have so you can discuss these with a potential employer who might not immediately see how you would be a good fit for their job opening. Use this worksheet from Binghamton University 
 to help identify your transferable skills. If you have a work history, use the mySkills myFuture 
 tool at the right to enter your past occupation to find other jobs that might be a good match based on these transferable skills.
>> Next: Career Research