What degrees are available at a distance?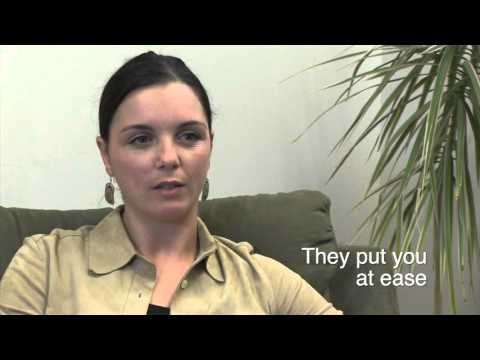 Student Voices:
Finish your degree online
Click thumbnail to play video
The Learn.Maine.Edu
 program webpage is a one-stop source of information about online and distance degree and certificate programs offered by all seven campuses of the University of Maine System. For specific details about any program, please follow the Program Website link on the program details page.
Maine's public universities use the Web, video conference, interactive television (ITV) and other delivery methods to bring classes to you anytime, anywhere. And, you can access student support services online, on campus, or at a University College Center
 closest to you.
ONLINE
Online programs do not require you to come to a campus. Most student services and all courses can be accessed through your computer. Check program descriptions for specific requirements.
iTV
ITV courses are broadcast live by faculty from University of Maine System campuses to University College centers and sites across Maine. Students view the class on TV monitors and interact with the instructor and with other students using a toll-free classroom telephone. Many ITV courses include streaming video, allowing students to view lectures online.
VIDEO CONFERENCE
Videoconference (VC) courses offer real-time two-way video interactions. The instructor may teach from a videoconference classroom at any location including our centers in Bath and Saco.
 Note degrees you would like to explore in your Portfolio.
>> Next: Maine College Transitions
Distance Degrees in Maine