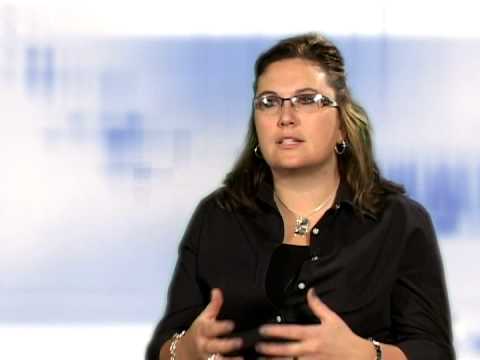 Faculty Voices
Click thumbnail to play video
Learn more about an occupation
Research an occupation at CareerOneStop 
, a site sponsored by the U.S. Department of Labor. Enter a job title and state into the search fields to get details about that occupation. On the Occupation Profile page, you will see:
Occupation Description: get a brief overview of the job
Career Video: see this job in action
State and National Wages: what are people being paid?
State and National Trends: is the field growing or declining?
Knowledge, Skills, and Abilities: what do you need to know and be able to do for this job?
Tasks and Activities: what do you do on a daily basis?
Tools and Technology: what equipment and tech skills do you need to learn?
Education and Training: how do you prepare for this job?
Related Occupations: what are similar jobs?
Web Resources: learn more about the job
Note skills and abilities needed for your selected occupations on your Portfolio.
>> Next: Job Trends